04/02/2020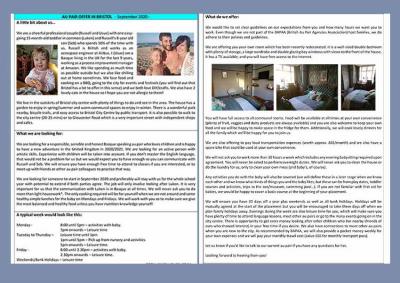 A young couple residing in Bristol, she is Basque and he is English, are looking for an Au Pair. Both are professionals and have a 15-month-old and an 8 year old (that is only at home part-time). They are looking for a Basque speaker, regardless the age or gender, but this person does need to be a willing, responsible and imaginative person who works well with children. English proficiency is not ...
04/02/2020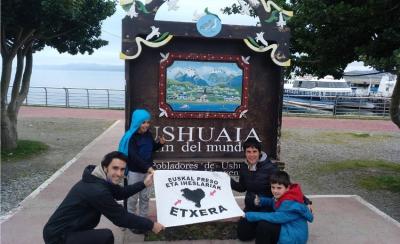 Larraitz and Gari, and their children Inder (9) and Euri (7) arrived in Argentina from Artxabaleta last December to stay through April. They wanted to visit family and friends, (this wasn´t their first trip and remain in close contact with this side of the ocean) and they also wanted to do some traveling. They have covered thousands of miles and have visited iconic places like the ...
04/02/2020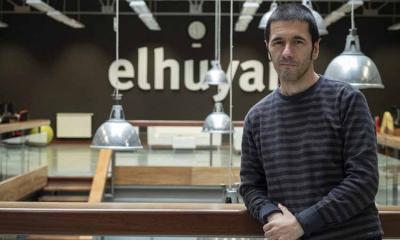 The Elhuyar Foundation, headquartered in Usurbil (Gipuzkoa) has created and launched a voice recognition program that automatically transcribes and subtitles audio and video in Basque and Spanish. The technology, Aditu, can serve as the basis for introducing the Basque language in devices that allow interaction between people and machines. Jakes Goikoetxea signs this article in Berria a report that we have condensed here for our readers.
04/01/2020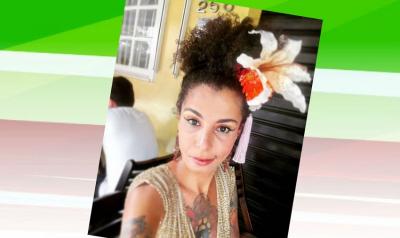 This 48-year-old native of Sao Paulo is a marketing director and is passionate about carnival in her city; she is also a flamenco dancer and a militant for animal rights. Besides all this, recently she discovered a new passion: "Euskera, is a mission because I am committed to learning it, teach it and as such spread the Basque culture in Brazil; it is a passion because every word I learn seems ...
04/01/2020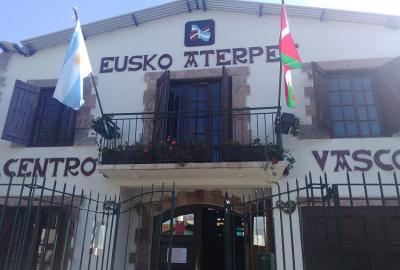 The Governing Council of the Basque Government approved yesterday the 2020 call for grants for individuals in dire need in Basque communities around the world. To date, these grants that are managed by the individual's Basque clubs, have a total budget of 202,000 Euros. The call will come into effect once the resolution is published in the Official Bulletin of the Basque Country (EHAA-BOPV), in the ...