08/16/2019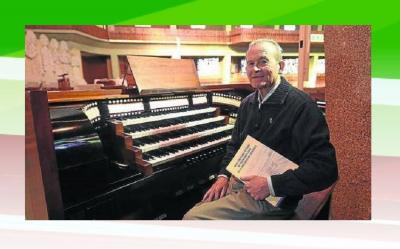 Fr. Pascual Barturen Uriarte, musician originally from Bakio, Bizkaia, will cross the Atlantic again to join his friends and audiences in Argentina and Chile. This trip, from September 15-October 5th, will include concerts organized by Basque clubs at churches or temples that have a pipe organ. If interested in hosting a concert, please contact Luis Maria Barrandeguy in Rosario (see his address at ...
08/16/2019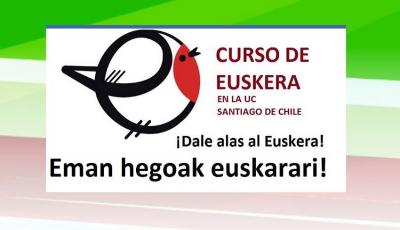 The Delegation of Euskadi in Chile, Peru and Colombia reports that pre-registrations and enrollment is ready for the Basque course for the second semester taught at the Pontifical Catholic University in Chile (pre-register here). The course begins on Tuesday, September 3 and will run until December on Tuesdays from 6:30-7:50pm, for a total of 50 course hours. Students will acquire necessary tools for ...
08/14/2019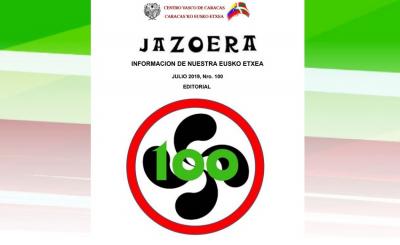 Venezuelan Basques are celebrating issue 100 of Jazoera, the monthly newsletter that since April of 2011, has transmitted Basque news, and concerns from the Basque clubs in the Caribbean Country. There is no doubt that sharing information and having a channel that unites and communicates constitutes a valuable to maintain ties and create and strengthen the community itself. This is undoubtedly one of the ...
08/13/2019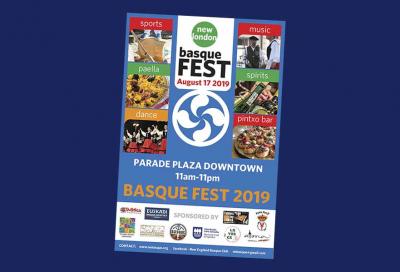 The Basque Fest in New London has become the referential Basque festival on the east coast of the US. Last year's debut was a complete success, and this year promises to surpass all expectations. Organized by the New England Basque Club, it is also supported by the local mayor and city that shares its rich whaling past with the Basques. The event will take place in the main plaza in New ...
08/12/2019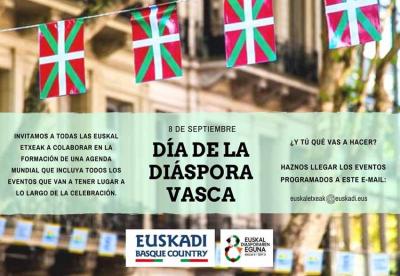 Basque Diaspora Day is celebrated around the world on September 8th. This is a day when Basque clubs and Basques all over the world say "Present," and claim the past, present and future role that Basques in the so-called Eighth Province have played, and continue to play as part of Euskal Herria and the global Basque reality.