10/17/2019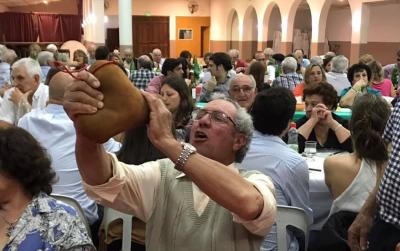 The Euskal Sustraiak Basque Club in Trenque Lauquen celebrated the 11th edition of its Ham Festival last Saturday, October 12th. Even if organizers thought about cancelling the event due to the economic crisis that Argentina is currently suffering, the club president, Susana Echaide, said "Despite the situation that is very complicated, and after some doubts, we decided to hold the event ...
10/17/2019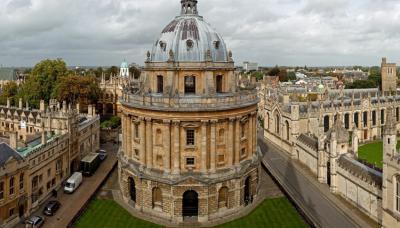 The Government's Board, through the Minister of Education, approved the order yesterday to open the call for grants for visiting researchers at St. Antony's College at the University of Oxford during the upcoming 2019-2020 school year. With a total budget of 50,284 Euros, the grant is the fruit of an agreement of collaboration between the Department of Education and Oxford University developed in 2007 to ...
10/17/2019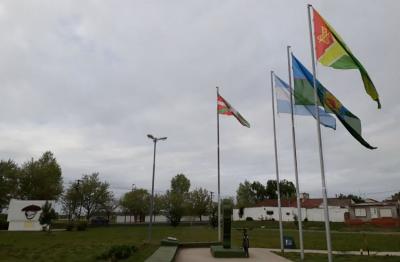 Yesterday, October 16th, the Hiru Erreka Basque Club in Tres Arroyos, in the province of Buenos Aires, celebrated its 20th birthday and began the festivities with a program that will run through the end of the week. The city wanted to join in the event and so the Ikurriña flew along with the flags of Argentinaand the province, on the masts at the Basque Plaza remodeled and inaugurated in October of ...
10/16/2019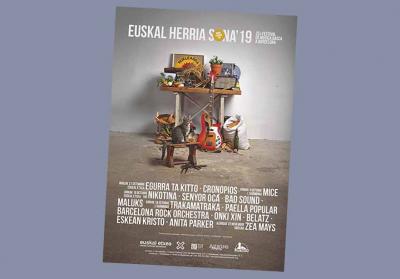 The Barcelona Euskal Etxea published a note on social media announcing that "due to the demonstrations planned for the upcoming days in Catalonia, we have decided to cancel the EH Sona 19 concerts scheduled on October 18 and 19 since we cannot guarantee their being carried out properly."
10/16/2019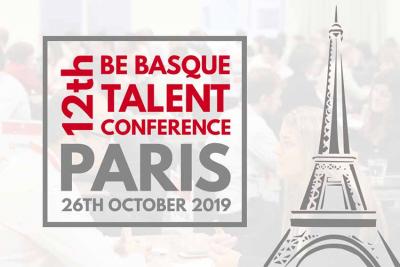 Do you work in France and would like to become involved in projects in Euskadi, or even return to the Basque Country? Or do you simply want to meet with colleagues and get information on the socioeconomic situation, as well as the current scientific-technological situation there, or the future in Bizkaia and Euskadi? Or even talk about the mobility of talent and participate in thematic workshops and speak ...