07/09/2020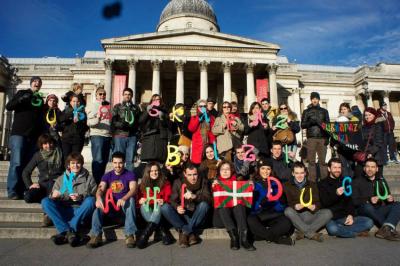 As in many other places around the world, the Londoners, along with other members of the London Basque Society Euskal Elkartea, have suffered due to the restrictions provoked by COVID-19, even with some of these being lifted at the beginning of July allowing the opening of pubs, and outdoors walks being permitted. With the local Basque calendar cancelled; they weren't able to celebrate Aberri Eguna, or their ...
07/09/2020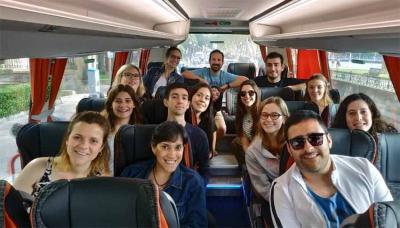 As we announced last week, the Basque Museum and Cultural Center in Boise will host a Coffee Break tomorrow that will include the participation of three youth from Argentina who attended GAztemuncu 2019: Tomás Vicente (from the Euzko Alkartasuna Basque Club in Macachín), Inés Olazábal (from the Gure Etxea Basque Club in Tandil) and Alfonsina Leranoz (from Euskaltzaleak in Buenos Aires), ...
07/09/2020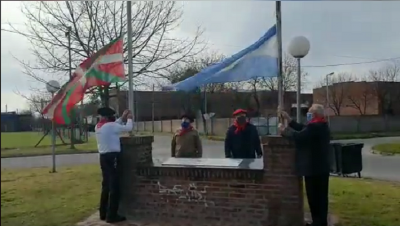 The Basque club in Chivilcoy is among the many that have had to celebrate its anniversary virtually due to the Coronavirus. The cancellation of the event leaves a large void in the club's annual program of activities, but not in the hearts of its members and friends, who have the opportunity to accompany Beti Aurrera as usual by following their publications on social media.
07/08/2020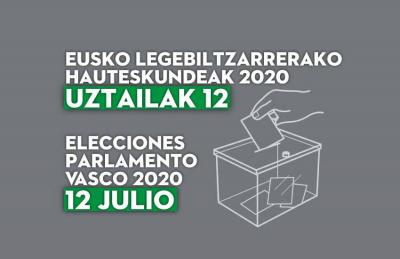 Researcher Pedro J. Oiarzabal, an expert on diaspora issues and a great connoisseur of our Diaspora, appears today with a new blog entry, this time on the occasion of the elections to the Basque Parliament that will take place next Sunday in the Basque Autonomous Community. Oiarzabal has taken the trouble to review what the main political parties participating in the elections say about the Diaspora and the Basques ...
07/08/2020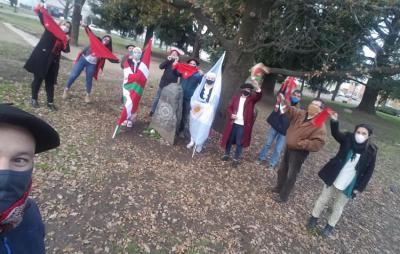 Basque and Navarrese clubs in the Diaspora have colored their social media in red and white. And despite the profound silence that currently invades the capital of Navarre, nobody in the Diaspora wants Sanfermines to pass by unnoticed. The "Gora San Fermin," has moved from city hall's balcony to online, always with the hashtags #LosViviremos, #BizikoDitugu coming from the Navarrese ...