12/05/2019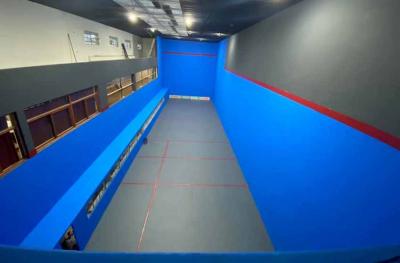 Necochea and the facilities of the local Euzko Etxea Basque club will welcome the 2nd International Women's Pelota Tournament, featuring Women's Pelota Goma Trinquet beginning tomorrow through Sunday. Admission to the sessions is free, and will include pelotaris from Argentina, Chile, Uruguay, Peru, Spain and France, according to the organizers.
12/05/2019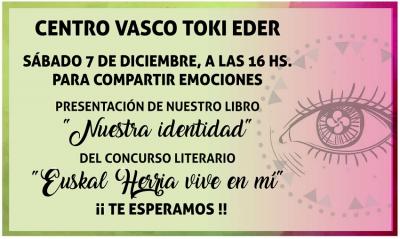 The local Basque club announced good news to close 2019. After the excellent reception of the book Euskaldunak and Sprouts in Toki Eder, by Maria del Pilar Uribeondo y Ruiz, the Basque club has taken another step and will present its second book this Saturday. Under the coordination of Uribeondo, who served as the compiler, Our Identity gathers the texts from the "Euskal Herria Lives in Me" ...
12/05/2019
Dave Bieter, Mayor of Boise for the last four terms lost the run-off election held on December 3rd in Idaho's capital city. His rival, Lauren McLean received 65.5% of the vote, compared to the 34.5% received by Bieter himself, thus consolidating and strengthening the remarkable advantage obtained by McLean in the first round. Lauren McLean will be the first woman mayor elected in ...
12/04/2019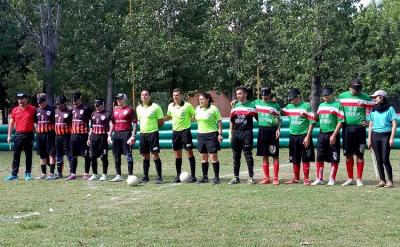 The good news is that the Euzko Etxea team from La Plata has performed excellently and has managed to reach the semifinals of the Silver Cup of the National Blind Soccer Tournament 2019 that will be played in La Banda, in the northern province of Santiago de Estero on December 14th. In that instance the Basque club team will face "Los Leones," from righ there and "Popeye," and FANS ...
12/03/2019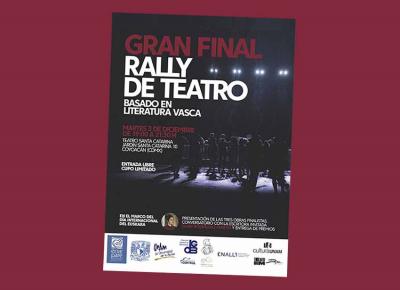 Along with events in Euskal Herria, and those organized by Basque clubs and communities around the world, the international network of university lecturers from the Etxepare Institute comprise the third pillar of the initiative that contributes annually to the success of International Euskera Day (ENE) celebrations. A large part of the lecturers at Etxepare have joined in, for another year to celebrate ENE; ...