08/04/2020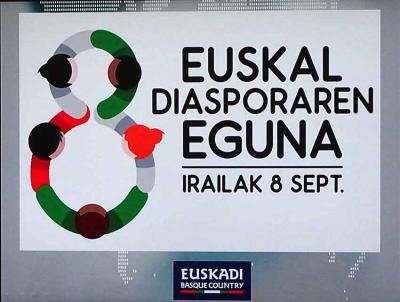 August is here, and the EuskalKultura.eus daily bulletin will take a break until the end of the month. However, this doesn't mean that we are stopping. We will continue to work behind the scenes, preparing stuff, trying to solve financial problems, responding to calls and emails, as well as updating the agenda during this time, and we will still be present on social media. We will resume the ...
---
08/04/2020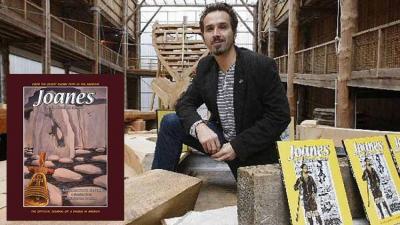 The comic book about the Basque whaler Joanes begins a new journey with the release of volume four, a work like the previous three by the New York-based Basque cartoonist Gillermo Zubiaga (Barakaldo, 1972). COVID-19 and sheltering in place provided the last boost and, the first trilogy published by the Center for Basque Studies Press at the University of Nevada-Reno, now includes a second trilogy and a fourth ...
---
08/04/2020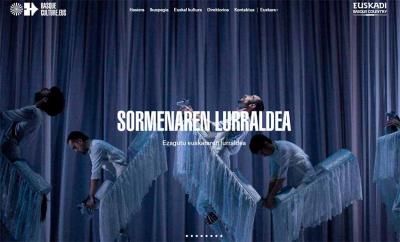 With the motto "Land of Creativity, Discover the Land of Euskera" the website can be read in Basque, Spanish and English (the French version is forthcoming). The "portal to creativity and Basque culture" provides a panorama of the reality and the cultural contribution of Euskal Herria, both traditional and the Avant Garde. It is useful for Basques as well as for foreigners: for individuals, ...
---
08/03/2020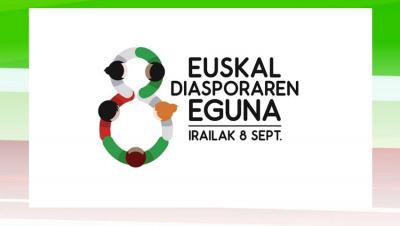 This year of the pandemic has affected all face-to-face gathering and will also influence the upcoming Diaspora Day on September 8th. This year's event will be much more virtual than last year's edition, that included an event in Ispaster, Bizkaia presided by the Lehendakari. Last year's crowded events won't be repeated in different Basque communities around the world either, and so ...
---
08/03/2020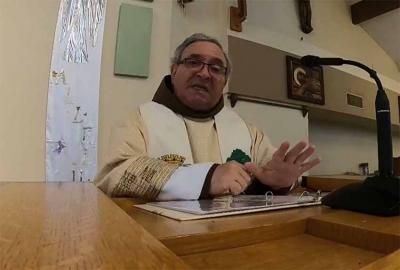 Aita Antton will continue to celebrate mass online in August from Our Lady of Mercy in Merced, CA Basque and English. These functions have become part of the Basque Catholic calendar in the US since the first online mass celebrated on Easter Sunday. These will also correspond and be dedicated to picnics and Basque festivals that have been cancelled and will remember the sick and deceased of each of these ...
---
08/02/2020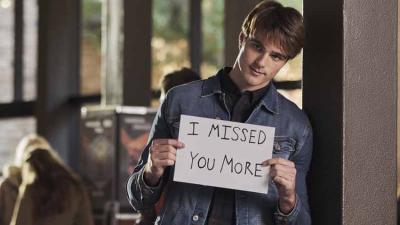 Grandson of Basques, Jacob Elordi is an Australian actor (Brisbane, 1997), who plays Noah Flynn in the popular Netflix series The Kissing Booth. He has 9,6 million followers in Instagram. This week he appeared in a kind of interview or direct video for GQ (see the video below) and he red life his entry in Wikipedia where he appeared as "Spanish descent" wanting it changed to "Basque ...
---
07/31/2020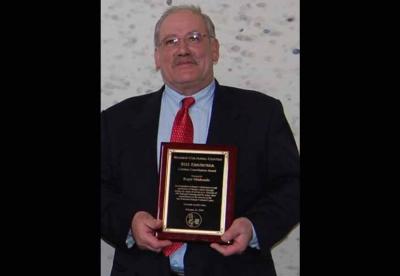 Roger Minhondo, Chef from Behe Nafarroa passed away last Sunday in Novato, California and since then we have received notes of condolences and tribute from California as well as from Euskal Herria. He will be cremated this week, and his funeral will take place at the end of August. In the Basque Country, Aita Jean-Pierre Cachenaut, will celebrate mass in Basque and some English on August 8th at 3pm in ...
---
07/31/2020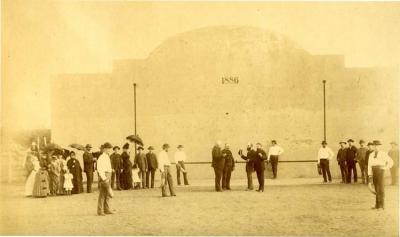 During the quarantine and the obliged social isolation, it is necessary to find new ways of getting together and create spaces for exchange. This is the case of the "French Basques in Chile" group. Born as a group on Facebook, comprised of descendants of immigrants from Iparralde that came to Chile, and people interested in the topic. Currently it is comprised of nearly 500 members, not ...
---
07/31/2020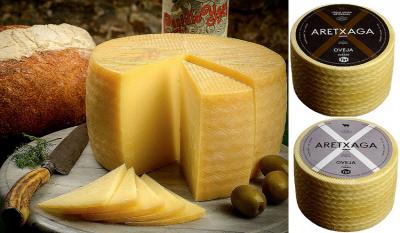 Miguel Jimenez de Arechaga represents the ninth generation of his family in Uruguay, and didn't hesitate to baptize his cheese, made with sheep's milk, "Aretxaga Cheeses," maintaining his last name's original Basque spelling. He is also the main reference at the Gran Molino company, producer of aforementioned cheeses, knowing perfectly that the original Aretxaga ...
---
07/30/2020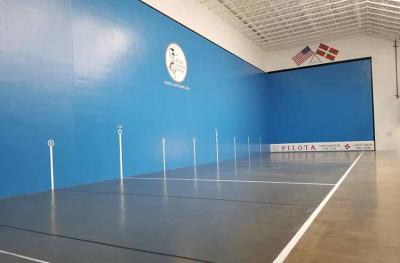 Little by little the color blue is now becoming part of frontons in the Diaspora too, for example, last December we reported the same change in the trinkete at Euzko Etxea in Necochea, Argentina. Now, we announce the same step taken in San Francisco where the kantxa at the Basque Cultural Center in South San Francisco now proudly wears this new color of blue, as reflected in this photo taken a few days ...
---