06/16/2020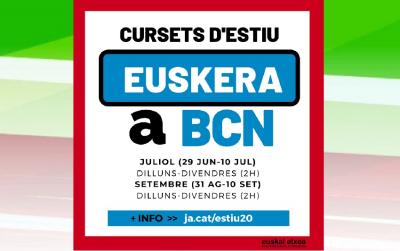 The Euskera groups are wrapping up the 2019-2020 courses at the Barcelona Euskal Etxea. In this unique situation, each group has chosen how to do so: in person or virtually. Enrollment for summer courses is already open, each one 20 hours from Monday-Friday, aimed at those who would like to take their first steps in Euskera, as well as for those who would like a review before beginning the 2020-2021 ...
---
06/16/2020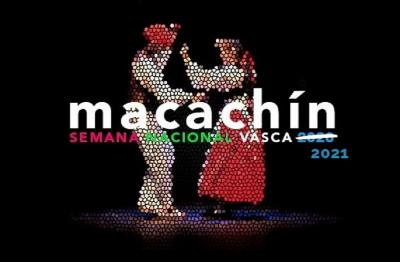 During the weekend, the Euzko Alkartasuna Basque Club in Macachin confirmed its decision, "sad but the responsible decision," this year there will not be a Semana Nacional Vasca (Basque National Week) in Argentina however they clarified to EuskalKultura.eus that this "is not a cancellation but a postponement," since Macachin will now host Semana Nacional Vasca 2021.
---
06/15/2020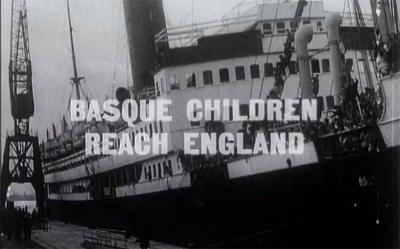 The exhibit "Havens East" presents the forgotten stories of Basque children of war that sought refuge in Cambridge and Norfolk, England during the Spanish Civil War (1936-1939). It has seven main parts – "Home," "The Crisis," "The Journey," "Cambridge," "Norfolk," "Who was No. 162?" and ...
---
06/15/2020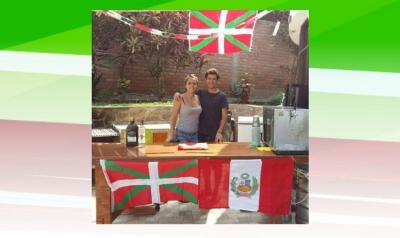 When he started going to the Lima Basque Club, Julen Meneses Vergara, did so above all to accompany his father. But, after a short time he was attracted himself by the camaraderie found at the Mus tables, and began to play. Today, this young Basque-Peruvian participates in all of the activities provided by the Lima Basque Club, with the common goal to provide cultural and leisure proposals for people of ...
---
06/15/2020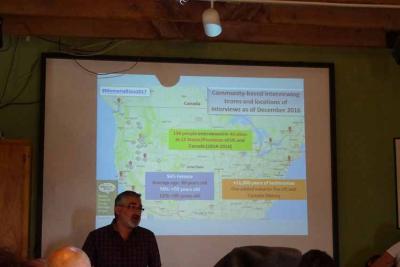 A new installment in the blog "Diaspora Bizia," by Pedro Oiarzabal in the collaboration section of EuskalKultura.eus. The bad thing about situations is not the situation itself, no matter how bad or complicated it may be, but not facing them, not reacting, not looking at them one at a time and evaluating them, getting to know each of them, staying active, learning from them, to see if you can ...
---
06/12/2020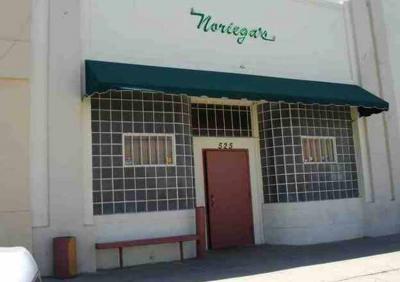 When, after its forced closure due to the pandemic, it was announced that the Noriega, this historical benchmark of Basque life in Bakersfield, would not reopen, many people were disappointed. Radios, TV and local, state, and national newspapers dedicated articles and spaces to it, and many people called or wrote expressing their frustation.
---
06/12/2020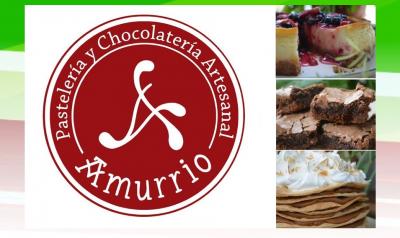 Since Monday June 15th, the brand new artisanal pastry and chocolate shop "Amurrio," started accepting orders and make deliveries in the middle of the quarantine providing desserts, tarts, puddings, alfajores, chocolates. All with the indisputably Argentine brand and flavors, "Amurrio" is the personal business that Basque teacher Cecilia Canz has, and its name and the ...
---
06/11/2020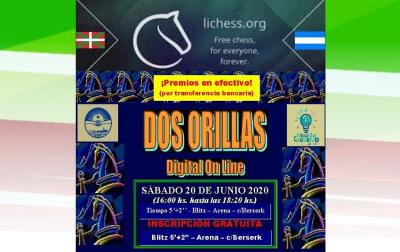 The Urrundik Basque Association in Paraná will host the international Chess Tournament "Two Shores," as part of tis 20th anniversary activities. The event, that was to be face-to-face but due to the pandemic has become virtual, will take place this Saturday, June 20th beginning at 4pm (Argentina time). Tournament participants hail from 19 Argentine provinces as well as from Uruguay, ...
---
06/11/2020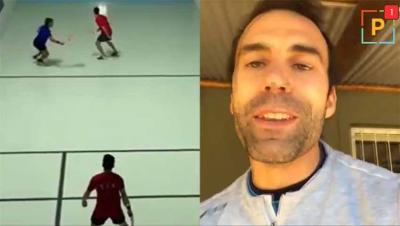 Joseba Bilbao is a well-known person in the world of pilota, in Argentina as well as in international championships. He has been part of the Basque club since he was a child. His grandfather, Alfredo Bilbao, was one of the founders of this club that is celebrating this year its 75th anniversary. Joseba's father, Carlos, passed away last year and was also a hard and committed ...
---
06/11/2020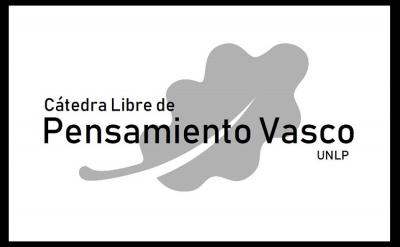 The project began in 1993 supported by the Euzko Etxea Basque Club in La Plata and will celebrate its 27th anniversary next week. The current circumstances, a result of the pandemic, has made it impossible to hold in person events, but nevertheless the Chair of Basque Free Thought at the National University of La Plata (UNLP) will commemorate the signing of the agreement between the Basque club ...
---