Bakersfield, CA, USA. Little by little, part of Bakersfield's Basque history that was represented by the Hotel Noriega is being dismantled. Local media report that Noriega's own name and liquor license have already been sold; acquired by Bill Osathanugrah, a local merchant who owns other businesses and explains that his daughter will open a new Noriega restaurant in another part of town. In the meantime, the doors of the old hotel will be opened this weekend for an exhibition and sale of its content.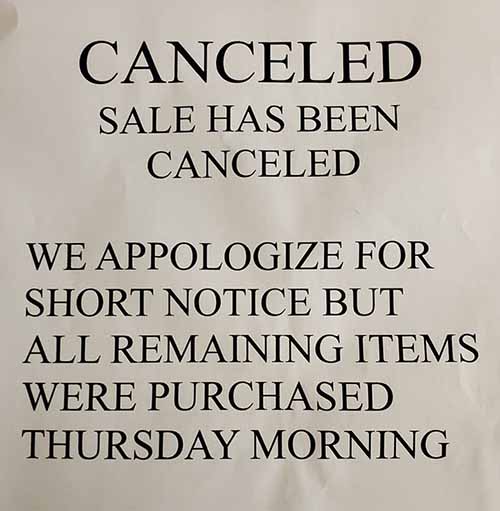 UPDATE June 18, 2020. CANCELLED. The sale has been cancelled.
At the same time as the Noriega ship collapses, the birth and opening of a new Basque establishment was announced this week in Boise, Idaho, thanks to the renowned local entrepreneur Dan Ansotegui. See the article here.